Hostel activities
Students enjoy their daily routine in the boarding culture of USOIS which makes them feel a home away from their home.
Morning walk and yoga
Regular school hours
Sports coaching after school hours
Evening tuition class
Homework/Remedial class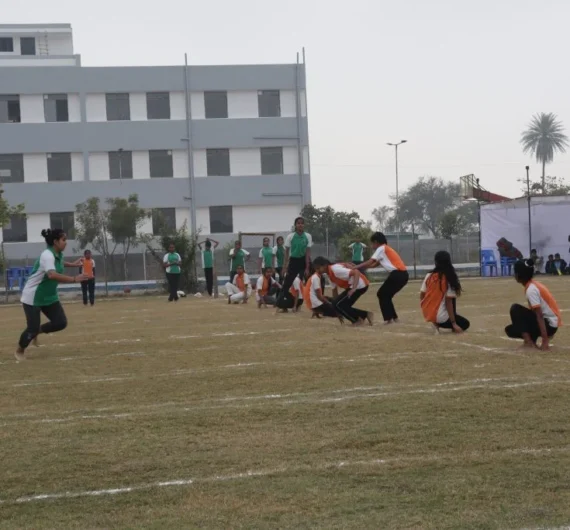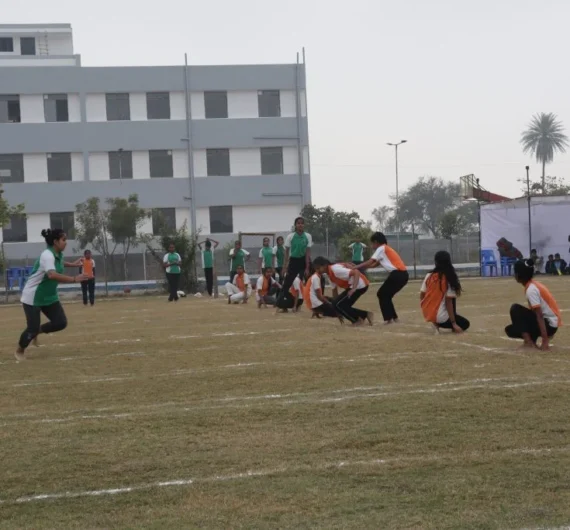 Facilities
U.S. OSTWAL INTERNATIONAL SCHOOL has fully ventilated, well furnished, spacious, and comfortable hostel. The Hostel rooms have shared common room facilities having regular uninterrupted electric supply supplemented by power backup through its own high – power Generators, abundant supply of hot and cold water, dining hall, reading room, recreational and entertainment room, the student enjoy their leisure time with modern recreational audio- visual facilities indoor games for their entertainment, a T.V. set along with DTH is placed in the common room under the supervision of a resident warden who maintains medical, academic and personal progress record of individual border.
Boarding House
The Boarding Houses at U.S. Ostwal International School are designed to provide a unique blend of modern technology and an international outlook. From the time young boys and girls enter the portals of the Boarding House, they are nurtured to emerge as mature and confident young men and women, bearing the distinctive Sagarian traits of confidence, discipline, and honesty. With state-of-the-art amenities, the Boarding Houses offer modern comforts and recreational facilities that cater to the needs of the children. The Common Room provides indoor games, enabling children to use their leisure time productively. In addition, they can unwind and relax by watching television in the afternoon and evening after dinner. At U.S. Ostwal International School, the Boarding Houses are not just a place of accommodation but a home away from home, providing a safe and secure environment for children to thrive and grow.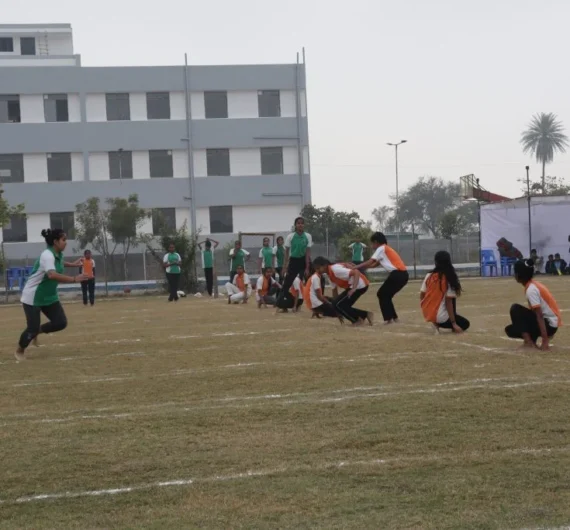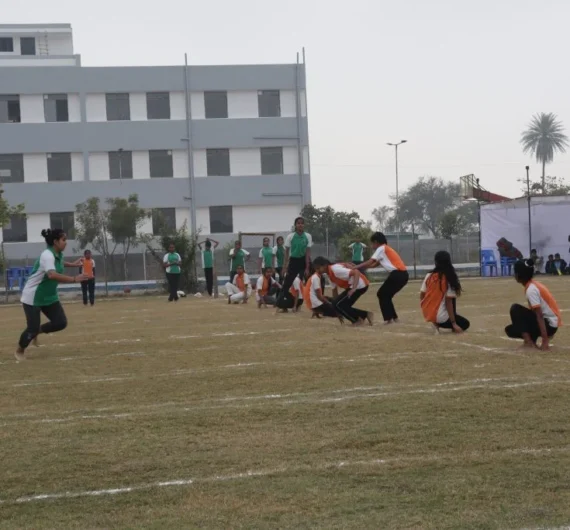 Meals & Dinning Hall
The dining hall at USOIS comes alive with Indian ethos & values through the ambience created by the students who serve and organiz the meals themselves and commence all the meals with positive chanting of the Gayatri Mantra. The dining hall is a reflection of the idea "what you eat is what you become". With a nutritionist on Panel the dishes are not only carefully pampered keeping in mind the nutritional requirement and holistic growth of every child, but are also immensely delicious and appetizing. A straight food safety and hygiene regime is followed to keep the kitchen, storage and dining area diligently clean and sterile by kitchen staff.
Parental Care
At USOIS Hostel, the warden is the effective guardian who loves to do his job caring for each small group of 10 students. Guardian regularly inspects the student along with their activity, and keeps an eye on the student's diet, hygiene, body care, hair care, and the condition of clothes. She/he liaises closely with academic staff to monitor the quality of student's preparation and other academic work. Most important of all, the Wardens carry a major responsibility for the students and for keeping in close touch with the parents by scheduled calling time. Every student is cared for by the students and for keeping in close touch with the parents by scheduled calling time. Every student is cared for by a warden. Each student's social and academic progress is carefully monitored and reported to parents. The school provides Hostel facilities for girls and boys separately with a modern infrastructure and homely environment. The students in each Hostel are cared for by the resident wardens.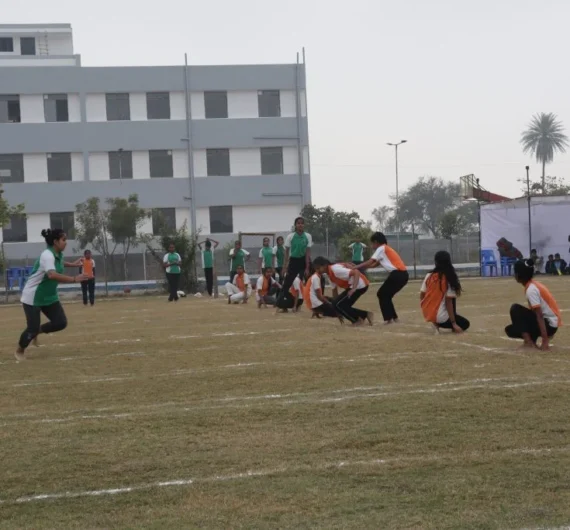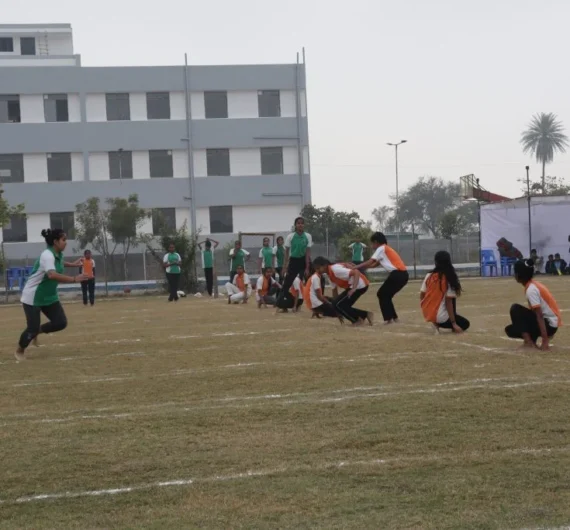 Mentors
Mentors help new students adjust to hostel life by providing them with information about the hotel's facilities, rules, and routines. They also help students develop good study habits, time management skills, and strategies for dealing with stress and anxiety. mentors at our hostels serve as role models and provide students with guidance on personal and social issues. They help students build self-confidence, develop positive relationships with their peers, and cope with peer pressure and other social challenges. a mentor facility at a U.S. OSTWAL INTERNATIONAL SCHOOL is a valuable resource that can help students succeed academically and personally. By providing guidance, support, and encouragement, mentors help students overcome challenges and achieve their goals, both inside and outside the classroom.