Environment Initiatives
Our Green Pledge
At U.S. Ostwal International School we understand, appreciate and value our green gold (ENVIRONMENT). It is important that this precious gift is nurtured, preserved and reserved for the next generation. To ensure our students become global green citizens they are sensitized through the golden rules of "Practice what we preach" of the 3 R'S Reduce, Reuse and Recycle.
Our Green Pledge
Our school's Scholars and Mentors are being divided into four houses- Prathvi (Earth), Vayu (Air), Agni (Fire) and Jal (Water). We adapted these Four names of the houses as these names are elements of our nature and these four names of our houses reflect the following importance:
Houses are allocated to the students at the time of admission and cannot be changed. The student will have the same Houses throughout his/her tenure at school.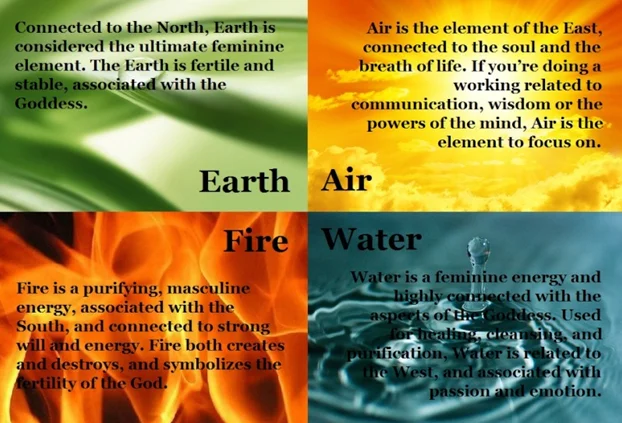 | | |
| --- | --- |
| House Name | House Color |
| Prathvi | green |
| Vayu | Yellow |
| Agni | Orange |
| jal | Blue |
"Education is a gift you can give only when you keep receiving it"
U.S. Ostwal International School encourages its students to play a constructive role in the society/ Community by being actively involved in the initiatives like:
Adopting a monument
Adopting a village/Park
Local cleanliness
Environment awareness campaigns
I-care (Child abuse free world)
Social Initiatives
We at U.S. Ostwal International School teach the children in order to make their existence meaningful. Students should use their utmost strength and service for the upliftment of the society. Nothing strengthens the judgment and quickens the conscience like Individual responsibility. A society is a collection of all individuals. Charity begins at home. As it is very aptly said "BE THE CHANGE YOU WANT TO SEE IN THE WORLD" Our community service program proposes to expose our students to a reality outside their own experience so that they may learn to cope with unexpected difficulties and mature in the process.